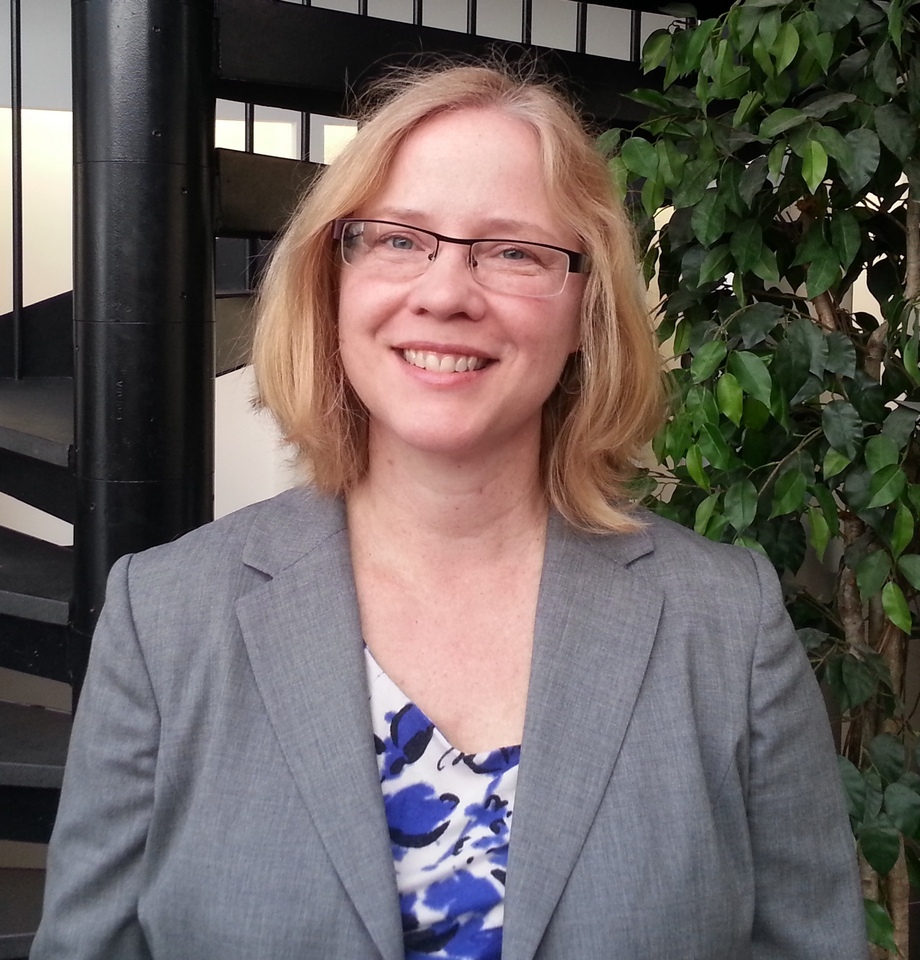 Steppe Dreams: Time, Mediation, and Postsocialist Celebrations in Kazakhstan, 
Central Eurasia in Context,
University of Pittsburgh Press, June 16, 2020.  
Amazon link.
Steppe Dreams concerns the political significance of temporality in Kazakhstan, as manifested in public events and performances, and its reverberating effects in the personal lives of Kazakhstanis. Like many holidays in the post-Soviet sphere, public celebrations in Kazakhstan often reflect multiple temporal framings—utopian visions of the future, or romanticized views of the past—which throw light on present-day politics of identity. Adams examines the political, public aspects of temporality and the personal and emotional aspects of these events, providing a view into how time, mighty and unstoppable, is experienced in Kazakhstan.
Reviews
"This book engagingly describes how time and space, sound and belief, celebration and memory are negotiated by contemporary Kazakhstani citizens. It is a beautifully written work of cultural studies that provides both an overview for the novice and new insights for the expert."—Laura Adams, Harvard University
"In vigorous and accessible language, Steppe Dreams deftly illuminates post-Soviet Kazakhstan's ubiquitous culture of public festivity, celebration, and pilgrimage as a window into the construction of Kazakhstani nationhood. Margarethe Adams is an insightful ethnographer and graceful writer whose broad knowledge of life in Kazakhstan comes alive on every page."—Theodore Levin, Arthur R. Virgin Professor of Music, Dartmouth College
"Margarethe Adams shows us that the Soviet past is never past, that time lingers in pools of memory, structures, habits, celebrations, the arts and politics. The legacies of a transformative empire endure even in the visions of an alternative future in what seems a precarious and unending pursuit of an elusive happiness. Based on extensive fieldwork in Kazakhstan, Adams explores the nationalizing processes in the independent post-Soviet republic — the revival of Kazakh folk music, the calendar of holidays new and old – as well as the stubborn ideological reminders of the Soviet era. This is a masterwork of thick description of complex cultures in flux that speaks to larger theoretical issues of temporality, memory, and the affective affiliations to nation."—Ronald Grigor Suny, The University of Michigan
About the Author
Margarethe Adams, assistant professor at Stony Brook University, is an ethnomusicologist specializing in music and popular culture in Central Asia. She has conducted ethnographic research in Kazakhstan, northwest China, and Mongolia, and has published in Collaborative Anthropologies and The SAGE International Encyclopedia of Music and Culture. Her work investigates temporality and politics in postsocialist culture, and her current research examines popular forms of religion and spirituality, including Muslim pilgrimage, religious healing, and Korean evangelical practices in Kazakhstan.