Monthly Archives: January 2015
Mark Frauenfelder's 5 Reasons to Become a Maker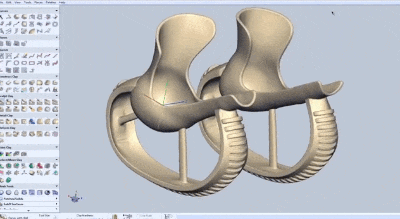 We have all seen 3D printers being used to make replacement limbs for humans, but Derby, a dog born without his two front legs, is the first animal to be successfully outfitted with 3D-printed prosthetics.
Derby was adopted by Tara Anderson, who works for a 3D printing company called 3D Systems. She teamed up with animal orthotist, Derrick Campana and several design attempts later, they finally settled on an oval-tread shape, designed to fit Derby's unique anatomy.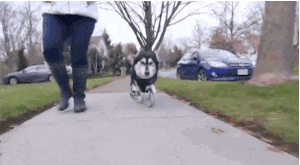 Youtube / 3D Systems
If you want to read more you can here!